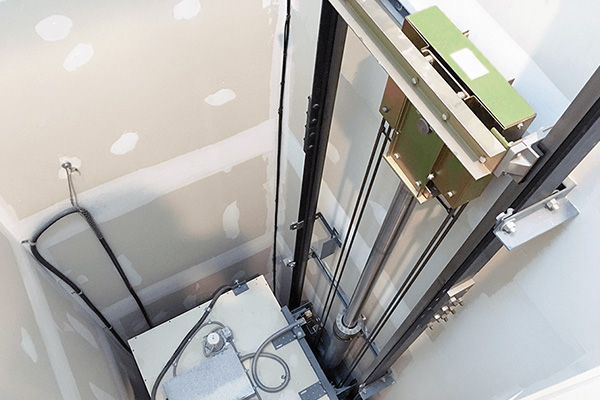 Modification & Modernisation
You think it, we convey it. We comprehend your reality and offer most extensive assortment of answers for fit in. Will be upbeat to examine with you and offer greatest customisation for your necessities.
We take care of simple cosmetic upgrades to the elevator, which help improve the general perception of the building. We offer more efficient ways for the elevator to operate, by updating its controller.
For any Kind of modification work Call us at +91-8527470666